Local Fresh seafood shipped to you next or 2nd day. Right from our boats to your door! Shipped Fresh with Frozen gel Packs and Dry Ice. We use Fed Ex, UPS and USPS when shipping.
Call (727) 873-3913 10-6 everyday
Check out our specials, and fresh catches on Facebook!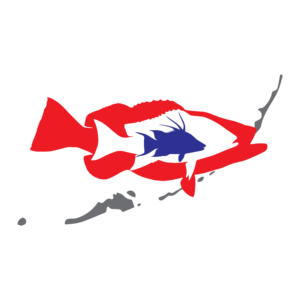 Check out our new shirts!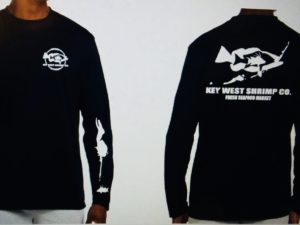 "Freshest Local Fish Ever!"
This is not a restaurant, but we are so impressed with it, that I'm giving it a great review. Key West Shrimp Company is a local family owned seafood store. The family has a day boat, and whatever they catch is what is offered in the store. We visit this Madeira Beach location regularly. The staff are super knowledgeable about the seafood, and can assist in helping you select what is right for your occasion. We have had great Tuna, Red Grouper, Black Group, Amberjack, and Red Snapper. Make sure you check out the refrigerator section of homemade fish spreads (Salmon Spread and Amberjack Spread are awesome). The store also offers other things that you may need to accompany your meal such as veggies, seasonings, olive oils, etc. Try the local made key lime pie too. Large selection of fresh shrimp and local crab also.
Always the freshest & cleanest fish in town. They really are passionate about what they do. And I don't even eat fish! But my husband says their fish is as good if he just caught it himself! Helpful & kind staff at all locations~